What we support
Guiding/Scouting is about devel­op­ing Leader­ship. Whenever we support and train girls and young women to become self-confident, respon­si­ble and ready to take initia­tive and take the lead, we are growing leaders. We are here to help you set up and implement ambitious projects and programs for girls and young women. Projects could be in the areas of i.e. Capacity Building, Member­ship Growth, Leader­ship Devel­op­ment Programs, Program Devel­op­ment, Entrepreneurship/Social Entre­pre­neur­ship, Mentor Programs and similar.
Many programs run by WAGGGS Member Organi­za­tions are related to the UN Sustain­abil­i­ty Devel­op­ment Goals engaging girls and young women to reach out to the community to make a visible differ­ence in society, such as 'Stop the Violence against girls and women', programs about illit­er­a­cy, nutrition, IT, health, AIDS, helping refugees, environ­ment projects, etc. In principle, all these projects have two parallel tracks; one for the specific project aim, the other for the leader­ship skills and life skills that the individ­ual Scouts/Guides involved develop while working on the project.

The leader­ship track is extremely important for girls and young women. The Founda­tion wants to enhance this track, at the same time making it visible and measur­able in order to show impact.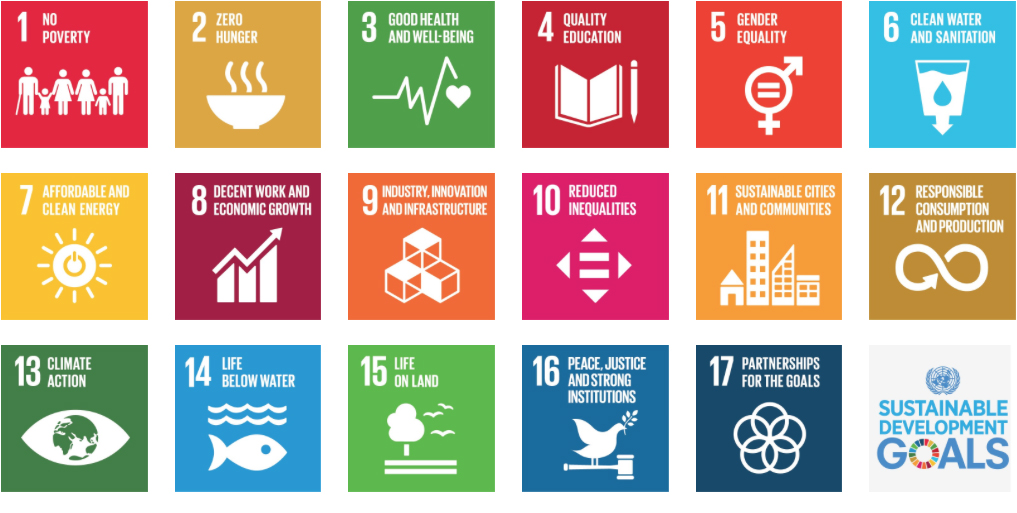 Successful project execution requires a clear picture of a project, its aim and specific outcomes, and agreement thereof between the partners.
To ensure this, we work closely with our project partners, using a set of project management guidelines covering the process from A-Z, starting with the project application and agreement.