Catalytic Investment
We see the Founda­tion as a catalyst. By adding knowledge, network and capacity to partners who share our passion for youth leader­ship, our ambition is to make a major contri­bu­tion towards a better world. In conven­tion­al charity work, the charity takes out around 8 to 15 per cent of a donation to cover the charity's admin­is­tra­tive expenses and invest the rest in projects reflect­ing the donor's prefer­ences. The charity manages projects and reports on outcomes to donors.
The World Guide Founda­tion applies a slightly different opera­tional model — Catalytic Social Invest­ment. In this model, the Founda­tion cooper­ates with Social Investors to multiply the social impact of their money. The Founda­tion adds resources, including volun­teers investing their own time, as a catalyst to help plan and run the projects and ensure maximum impact. We expect to add an average of 10% to the project invest­ment from the Foundation's spendable capital, on a "need-to-have" basis to achieve success.
Financial Sustainability
As a main principle, The World Guide Founda­tion will require at least 10% self-financing by the Project Partner, typically a National Scout/Guide Organi­za­tion. The Founda­tion will further encourage devel­op­ment of local financial sustain­abil­i­ty in projects and Scout/Guide activ­i­ties.
Cost Efficiency
Projects run within the framework of the World Guide Founda­tion typically involve volunteer leaders at two levels. Around 90% of adults involved locally are volun­teers, receiving no salary. In addition, the Founda­tion has an inter­na­tion­al group of very experi­enced volun­teers (non-salaried) with project manage­ment and other skills contribut­ing to the projects. In this way, the Founda­tion is able to make maximum impact at minimum costs.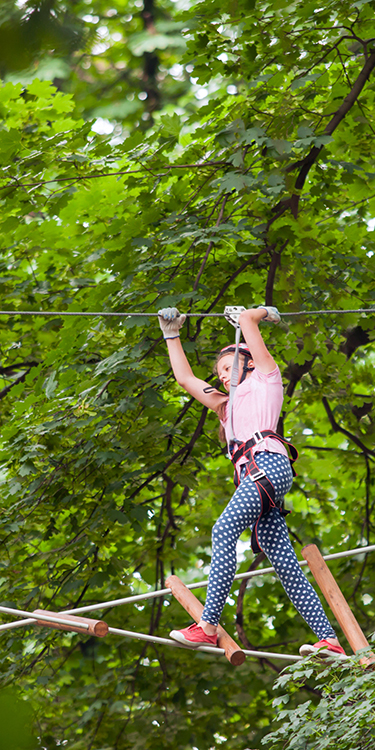 Adding value to investments instead of taking out money for administration