Co-Founders – our backbone
The backbone of the World Guide Foundation is the Founder's Circle -people and organizations who make a financial commitment of USD 1 Million and above, and who may help engage additional Co-Founders and investors or contribute to the governance of the Foundation.
Co-Founders share our deep passion for developing the next generation of leaders and are particularly important for the Foundation's catalytic work .Their contributions help maximizing the impact of projects, funded by Social Investors. Co-Founder contributions of USD 1 Million enable the Foundation to undertake projects for USD 10 Million or more from Social Investors.
Initially, the Founders Circle will comprise at least five individuals and organizations, but in the years to come we plan to grow this core group. As Co-Founder, you may personally be engaged in projects, i.e. through field trips, by participating in evaluation missions or by making specific in-kind contributions to the project.
Co-Founders will be recognized by Our Patron. Join as a Co-Founder!
Please contact us about your ideas and wishes. We are ready to find projects matching your passion. Don't hesitate to mail us or call us for further information or for a meeting.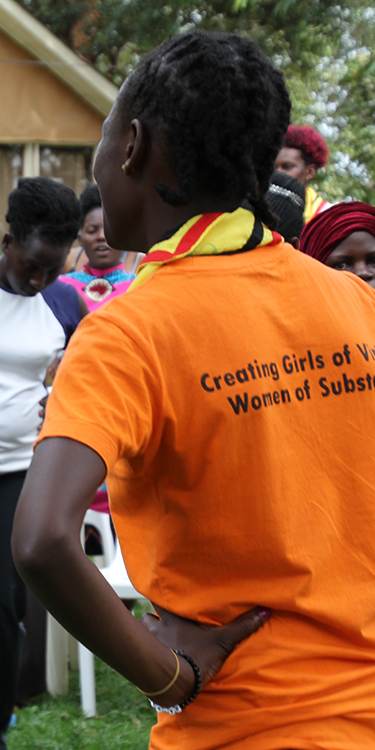 Make a financial commitment of USD 1 Million and above