Co-Founders – our backbone
The backbone of the World Guide Founda­tion is the Founder's Circle -people and organi­za­tions who make a financial commit­ment of USD 1 Million and above, and who may help engage addition­al Co-Founders and investors or contribute to the gover­nance of the Founda­tion.
Co-Founders share our deep passion for devel­op­ing the next gener­a­tion of leaders and are partic­u­lar­ly important for the Foundation's catalytic work .Their contri­bu­tions help maximiz­ing the impact of projects, funded by Social Investors. Co-Founder contri­bu­tions of USD 1 Million enable the Founda­tion to undertake projects for USD 10 Million or more from Social Investors.
Initially, the Founders Circle will comprise at least five individ­u­als and organi­za­tions, but in the years to come we plan to grow this core group. As Co-Founder, you may person­al­ly be engaged in projects, i.e. through field trips, by partic­i­pat­ing in evalu­a­tion missions or by making specific in-kind contri­bu­tions to the project.
Co-Founders will be recog­nized by Our Patron. Join as a Co-Founder!
Please contact us about your ideas and wishes. We are ready to find projects matching your passion. Don't hesitate to mail us or call us for further infor­ma­tion or for a meeting.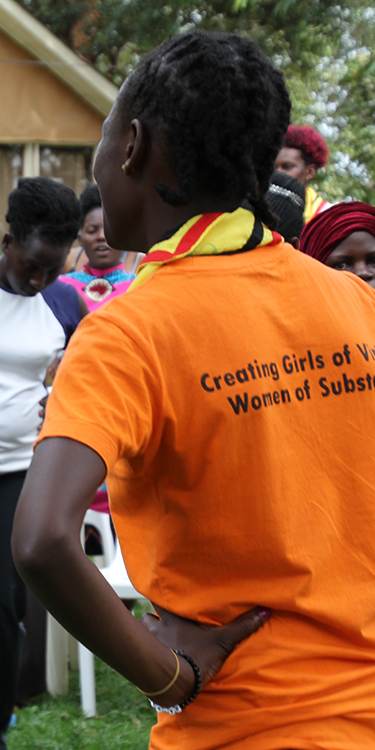 Make a financial commitment of

USD

1 Million and above