Join as a Social Investor
We work with social investors, - people and organizations sharing our passion for guiding young people, in particular girls and young women, on their way towards responsible and active citizenship, creating positive change in society.
As the Foundation is set up for impact and we prefer to cooperate with our social investors as well as the local partner executing the project, we have chosen to take on projects over a certain size and duration. The Foundation works continuously with Scouting/Guiding and other relevant partners to identify and plan projects worthy of significant social investments. We work and co-invest with each investor, striving to build a long-term relationship based on mutual commitment and trust.
To become Social Investor with the World Guide Foundation, you make an initial financial contribution of USD 50,000 or more, dedicated to one or more Leadership projects or to a specific aspect of the Foundation's work, such as Communication or Research. Should you choose to make larger investments, the Foundation may develop a specific project that reflects your desired focus.
Social Investors receive regular information and have the opportunity to stay informed about progress and challenges for the projects in which they have invested. They may also choose to serve as reference points for other potential Social Investors and Co-Founders.
Please, do not hesitate to mail or call us for further information or for a meeting.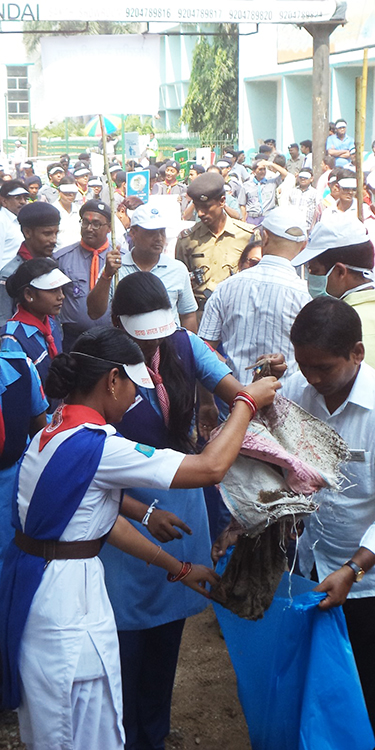 Financial contribution of at least
USD

50.000